BULLETS TO BEAUTY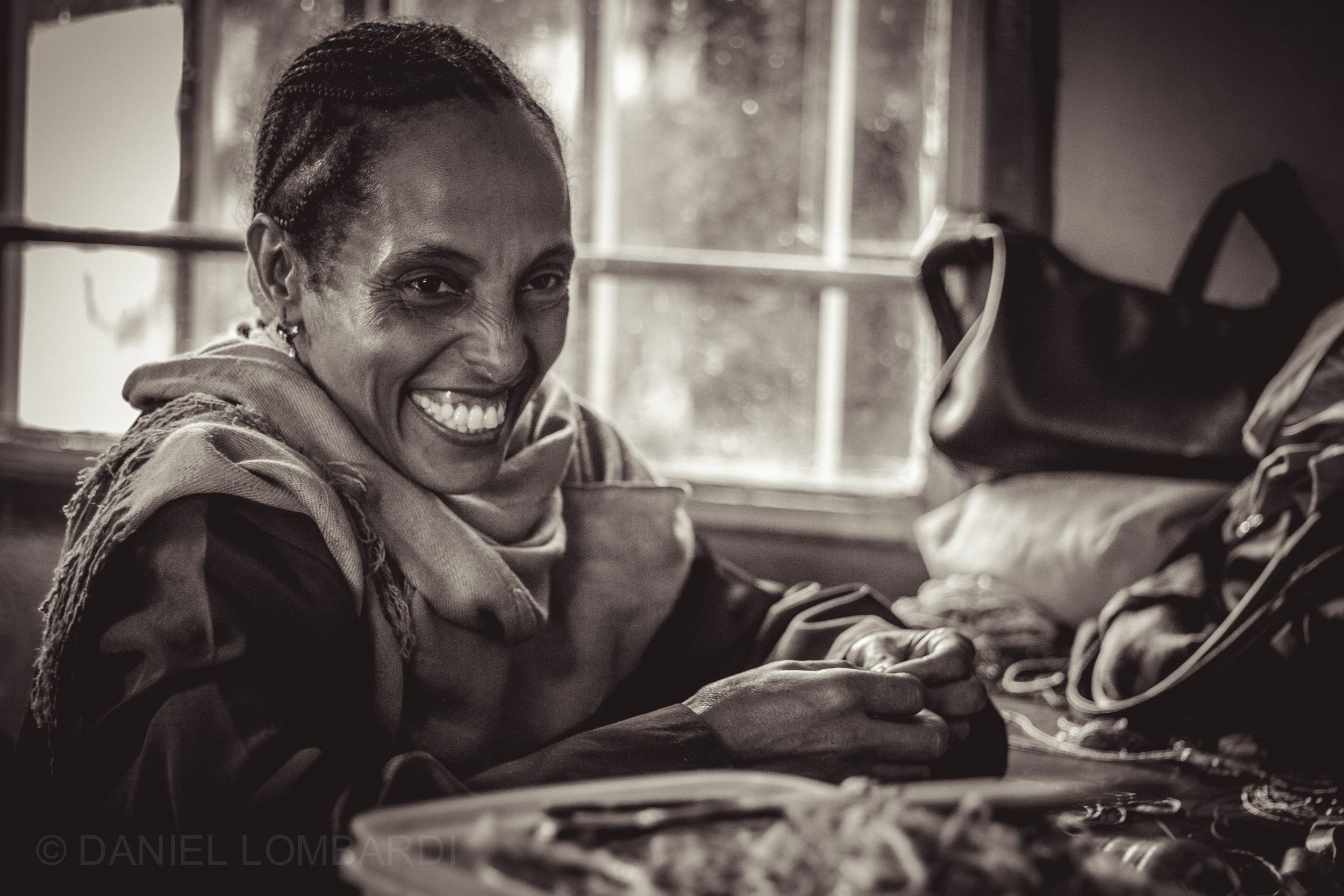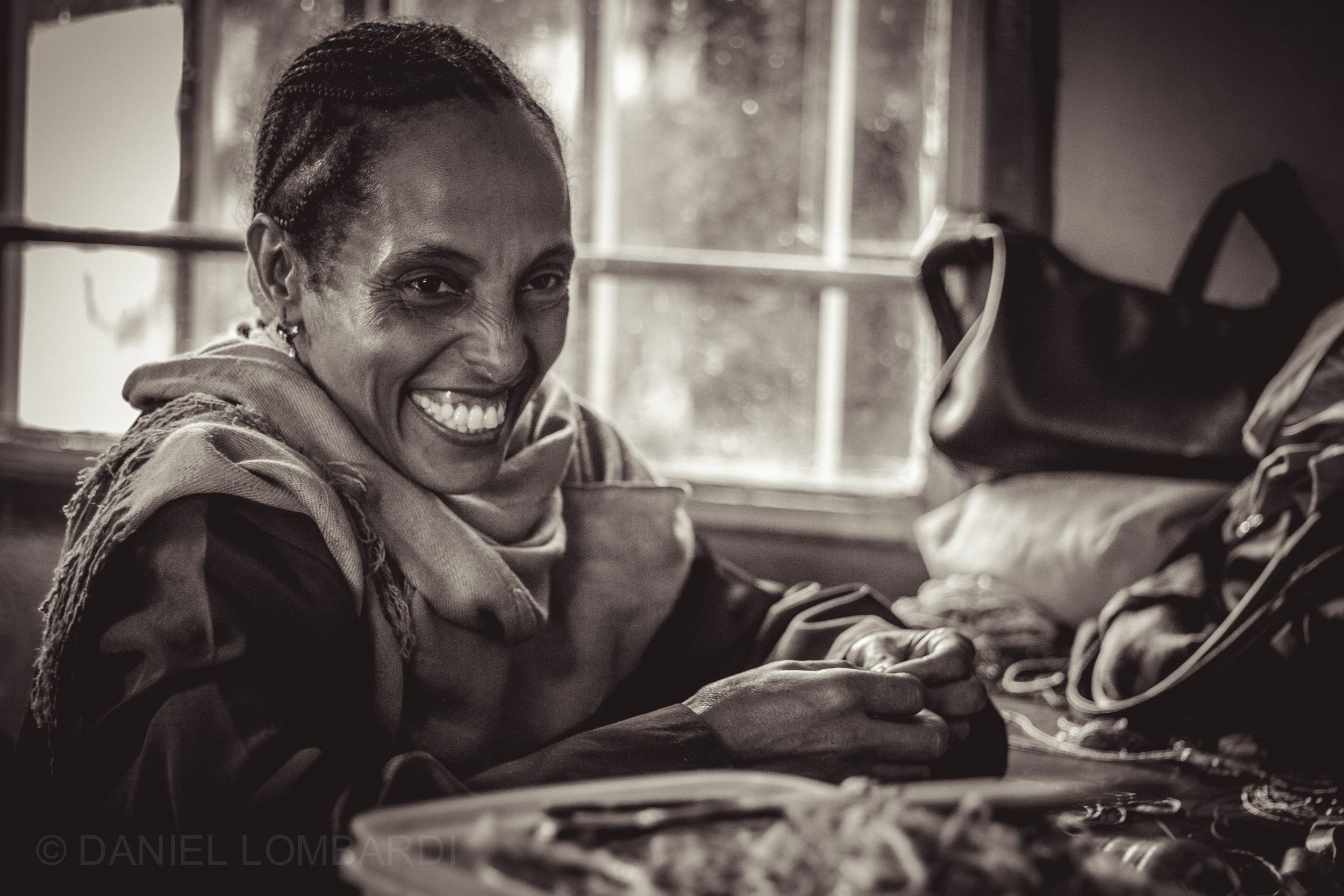 THIS IS A STORY OF TRANSFORMATION.
BULLETS ARE UGLY. COLD BRASS DESIGNED TO DESTROY. BUT THROUGH THE HEAT OF LOVE AND FIRE MYFIGHT IS CHANGING THAT. LITERALLY RESHAPING THE EVIL INTO SOMETHING BEAUTIFUL.
You see, Eritrea and Ethiopia were once a single country. The civil war that divided them began in the fall of 1974 and raged for nearly 17 years. When it ended in 1991 1.4 million people were dead. Only seven years passed before violence erupted again, lasting this time for two years, 300,000 people died.

Today children minding their flocks and crops trek up and down the Simien Mountains of Northern Ethiopia finding bullet shells in the grass and rocks where soldiers fought and died decades ago.

These bullet shells are recycled into jewelry beads and taken to Mount Entoto
Africa only hosts about 15 percent of the world's population but in 2011 the continent buried 70 percent of all the world's HIV/AIDS deaths.

The disease has wreaked havoc across the continent holding back progress by hurting the health sector and limiting the workforce. Ethiopia has a prevalence rate of 2.4% which means about 1.2 million people have the disease.

HIV/AIDS has a negative stigma in Ethiopia prevents its victims from finding employment and often forces women to leave their families. Desperation to survive leads the women to a life of begging.

These desperate women make their way across the country to the mountain on the edge of the city. Mount Entoto is home to nearly 5000 individuals suffering from HIV/AIDS.
Emperor Menelik II moved the capital of Ethiopia to the top of Mount Entoto in 1889. He was inspired by beautiful ancient rock-hewn churches there, some of which still stand.

Today, the mountain remains a religious and spiritual center where thousands pilgrimage to the springs and churches of the mountain seeking healing powers.

The religious significance and hope of healing has led thousands of HIV-positive women to seek a new life on the slopes of this mountain. For many that new life is found in making jewelry.